The impresion gives by the Chinese society, is to push hard on the production of the Huawei Nova 4.
In fact the Ch are moving very fast to beat it's South Korean rival, Samsung not only in the folding smartphone. So, to be the first company to comercializare a phone with a hole.
We know these information by the official video trailer pubblished only on the Chinese plastform, Weibo.

The rear of Huawei Nova 4 would looks like the mdel Huawei P20 Pro. Due to the, over the general similarity, it has a three-camera configuration. Seems like, it would have too a HiSilicon Kirin 980 or a HiSilicon Kirin 710 processor.
Certainly, these are not official information from Huawei but leaks.
The Huawei Nova 4 will be shown to the public on the 17th December.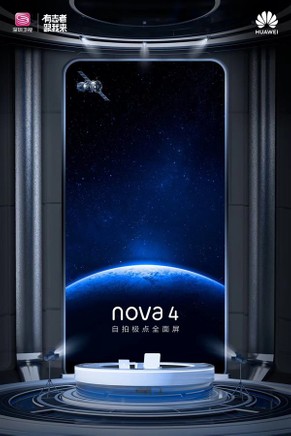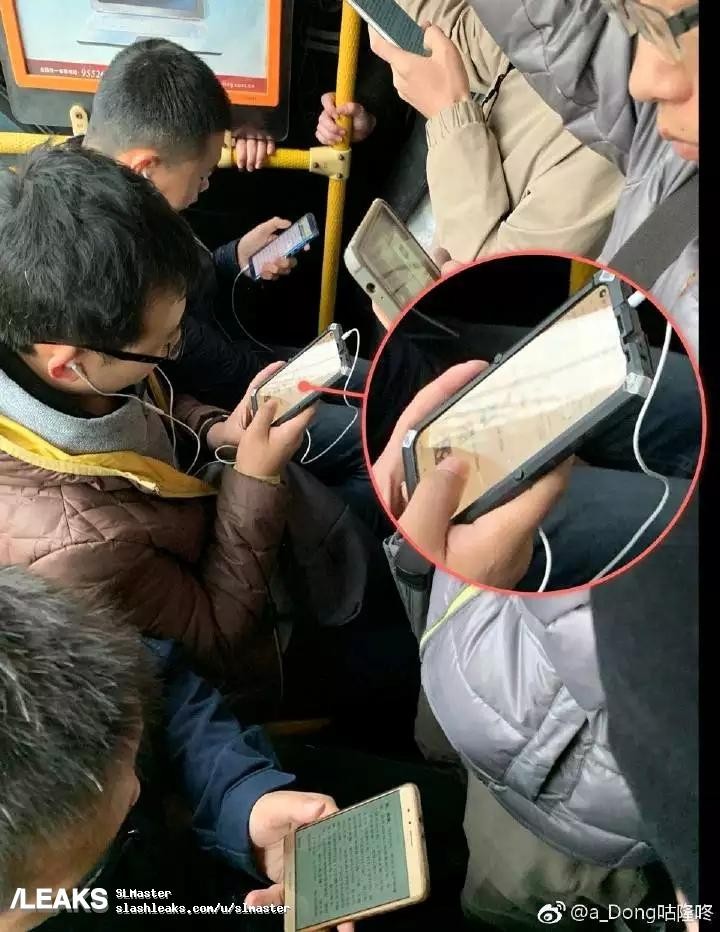 For more informations and updates to Huawei Nova 4 and not only
stay tuned to Yeeders!
Also samsung in the race
It is years that Samsung claims the existence of a smartphone incorporated with a hole. In fact it would be ready for show to the public but we do not know the date.
The main features, the Infinity-O display. In the left side of the panel.
Furthermore, the screen would be 6.3 inches, full Full HD+. In contrast with the Huawei Nova 4, the Galaxy A8s will have a Snapdragon 710 of Qualcomm, by 6 GB of RAM. Similarly to the Nova 4, it will set a triple camera on the back. Moreover, the front amere will probabbly have a risolution of 24MPx. All of this will have a battery of 3.400 mAh, with a support for the fast charging. Moreover there will be a port USB-C.
To close everything in beauty will be fingerprint reader and the Android 8.1 Oreo operating system with Samsung Experience.
               Apple
Regarding the bitten apple. Seems like Cupertino is not trying to crates an IPhone like the Samsung and Huawei's one.